Zoom School Rooms
Zoom School Rooms utilises a combination of modern and traditional construction methods to create an efficient and adaptable system which can be modified to suit the variety of needs and existing surroundings of most primary and other school environments. Whilst most effective in single storey green field settings, the system has been developed to extend school buildings, connect to existing structures and can be employed in multi storey configurations.
The classrooms are fully finished to contemporary standards and the price includes professional and contracting costs. The construction period is around 2 months for a two class scheme (as drawn) due to largely prefabricated construction systems.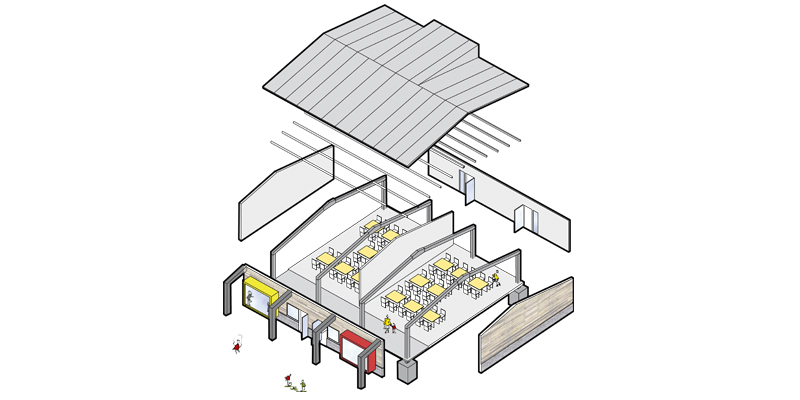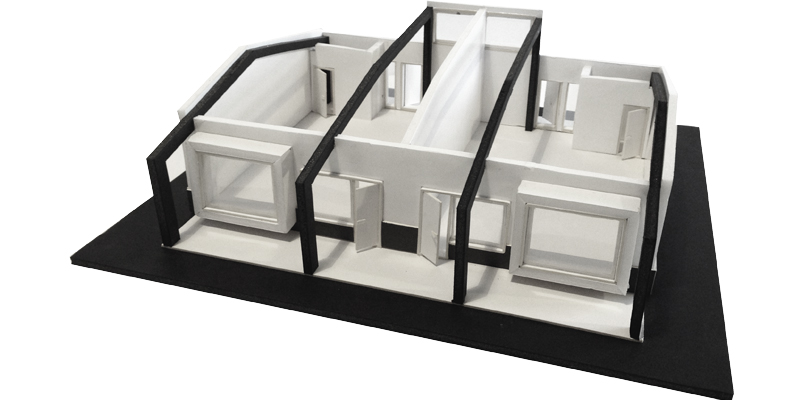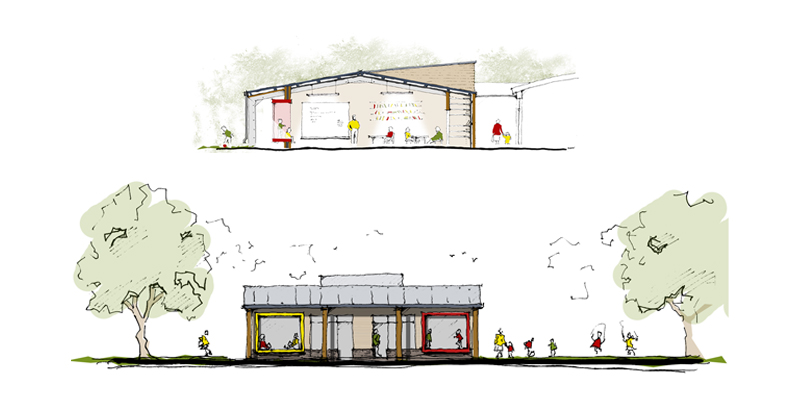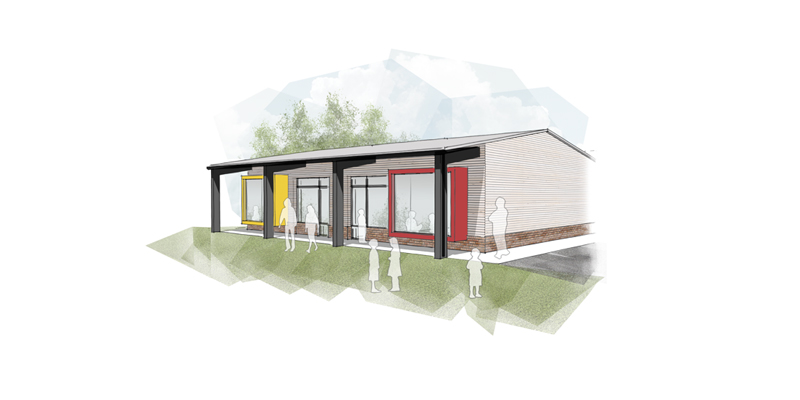 ---
Screen Planter
Made from a variety of materials and finishes, our planter has been designed to be either free-standing or wall mounted. The decorative latticework holes are designed to allow plants to permeate through and intertwine with the structure creating a screen that changes with the seasons.